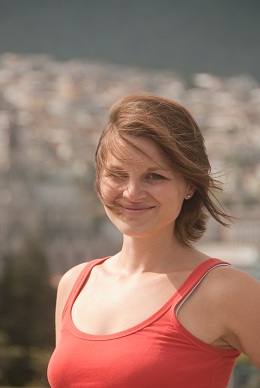 http://www.thetravelchica.com/
Welcome to The Travel Chica site. I'm Stephanie, and I am a 29-year-old woman born and raised in Ohio. I am taking a sabbatical to travel solo through Central and South America, and this site is where I will share my experiences with friends, family, and you.
I will be writing about

independent travel

and my attempt to

live simpler, consume less, and experience more

. I hope to introduce you to new places and experiences, inspire you to go out and explore the world, and perhaps provide a little entertainment.